Neighbourhood stories on Hoplr: share images from past and present
Published on December 8, 2021
As a holiday gift to our users, we launched an exciting new feature in November: neighbourhood stories. With it, we encourage users to share their meaningful photos of the neighbourhood. These photos help build the shared identity of local communities all over the Benelux.
What are neighbourhood stories?
With the new 'neighbourhood stories' section, we want to give especially fun photos from the past and present their own place in the Hoplr neighbourhood. Think of:
Old photos showing what the neighbourhood used to look like
Special stories from local residents
Historical moments
A photo album of a successful neighbourhood party
Photos of recent neighbourhood activities
Beautiful spots in the neighbourhood
Etc.
It is an album full of images showing what the neighbourhood stands for.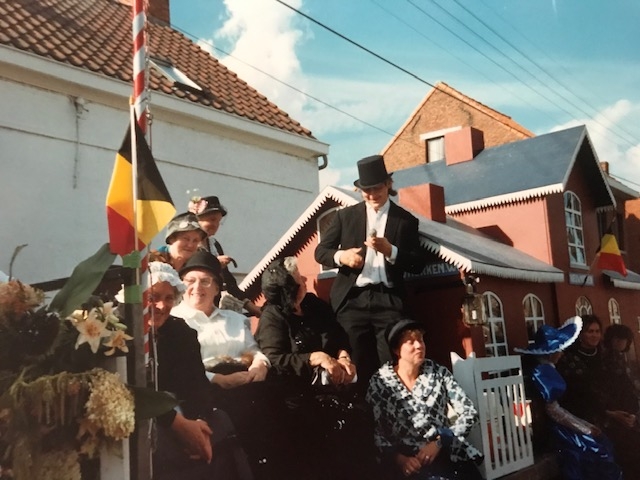 Why neighbourhood stories?
Today, Hoplr is primarily being used by neighbours for exchanging resources. They ask each other for help, share information, borrow items, … These are all examples of 'instrumental' use.
Through neighbourhood stories, we encourage local residents to reflect on what the neighbourhood means to them. What are its important places? What beautiful memories do you have of the neighbourhood? Neighbourhood stories are therefore 'expressive'.
This way, residents shape the (literal and figurative) image of the neighbourhood together. This is positive for the neighbourhood identity, community feeling and ultimately the social fabric between neighbours.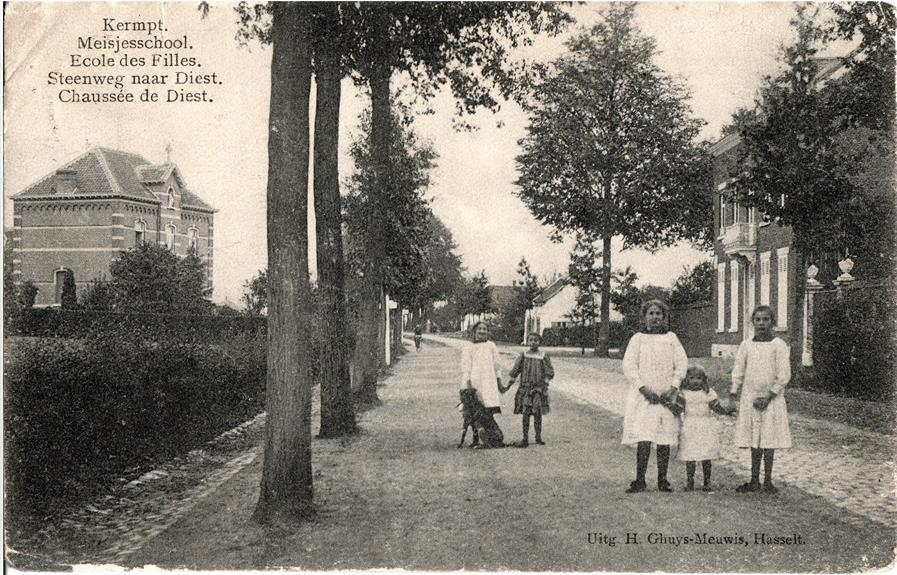 What exactly does this functionality entail?
Through neighbourhood stories, users can:
Share photo albums with the neighbourhood
Add a place, date and description to an album
Choose whether to share the photos publicly
View the photos
Interact with the photos with an expression or comment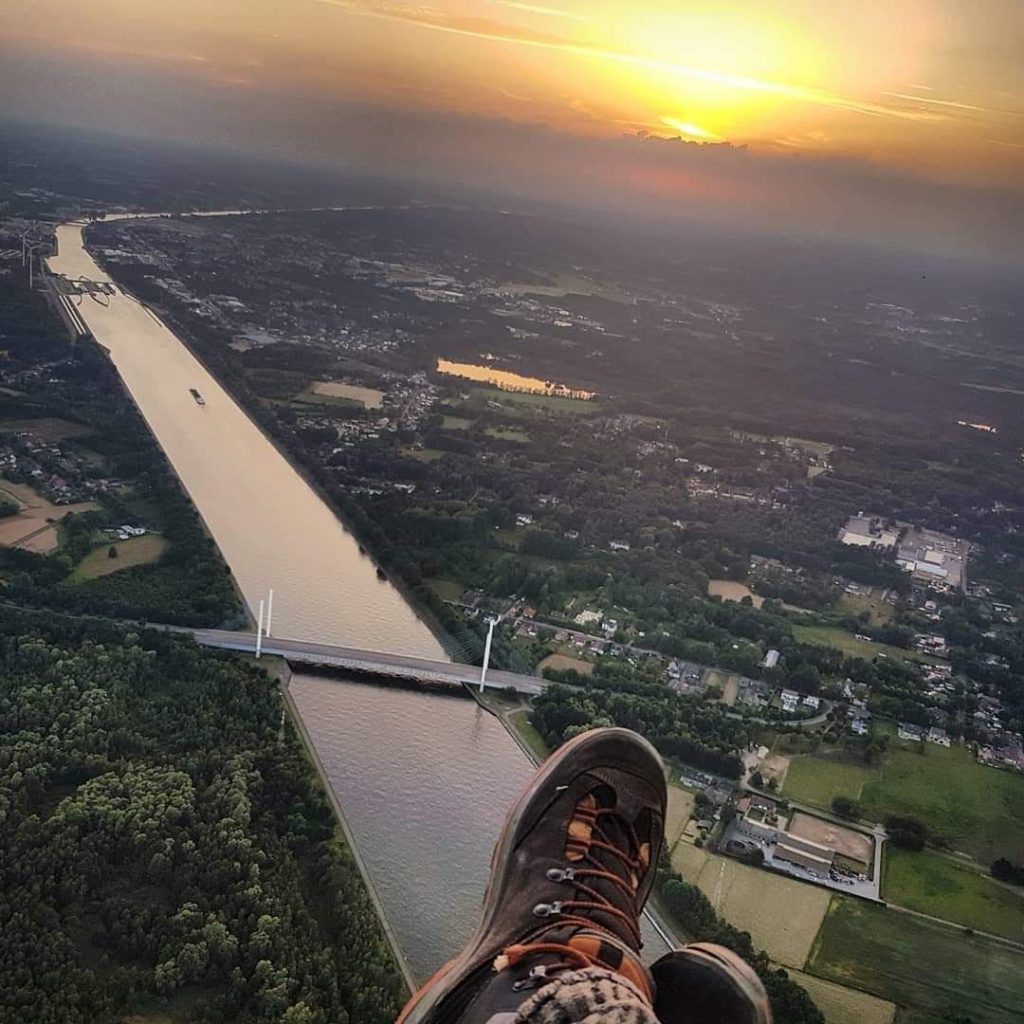 How are the neighbourhood stories being used today?
For the time being, the functionality is still in its early stages, which means that 'Neighbourhood Stories' is not yet available through the app, and that we have not yet set up any actions to make the functionality known among our users. Nevertheless, about a hundred Hoplr neighbours have already found their way to the albums and added some beautiful photos.
When this first phase is over, we will certainly inspire cities and municipalities with possible messages that should stimulate users to create albums.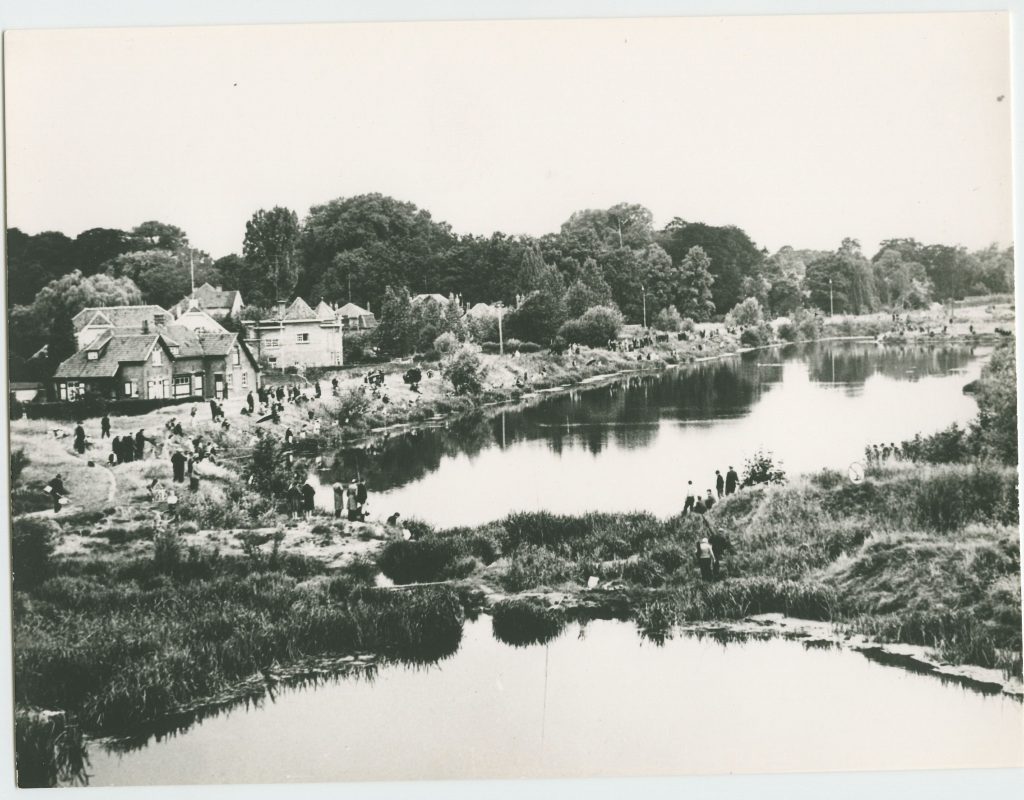 In any case, we have a lot of plans for the neighbourhood stories, so keep those pictures coming!
Are you curious about all the communication, neighbourhood care and participation options that Hoplr and the Service Dashboard have to offer? Request an info session or read more about the different modules: https://services.hoplr.com.
Request an info session