[Case study] Hoplr's solution for Independent Living at the European Social Services Conference in Malmö
Published on August 4, 2023
The 31st edition of the European Social Services Conference (ESSC) took place in Malmö, Sweden, from 14th to 16th June 2023, with a strong focus on "Advancing Social Services: The Role of Technology in Promoting Autonomy and Inclusion."
Among the participants, our digital platform for community engagement, Hoplr, proudly stood out as the winner of the European Social Services Award 2020 in the category for best social technology. We were thrilled and honored to receive this recognition, which also earned us a spot as a speaker at the prestigious conference in 2023.
Our solution: The Neighbourhood Concierge
Hoplr connects neighbours and local stakeholders, fostering both online and offline engagement within communities. Recognizing the importance of community engagement, we seek to activate social capital and anticipate tomorrow's societal challenges, such as inclusion, informal community care, aging in place, and public participation.
At the heart of Hoplr's solution lies the Neighbourhood Concierge, a platform designed to support independent living and aging in place by efficiently matching vulnerable or non-digitized citizens with the social support network within the community.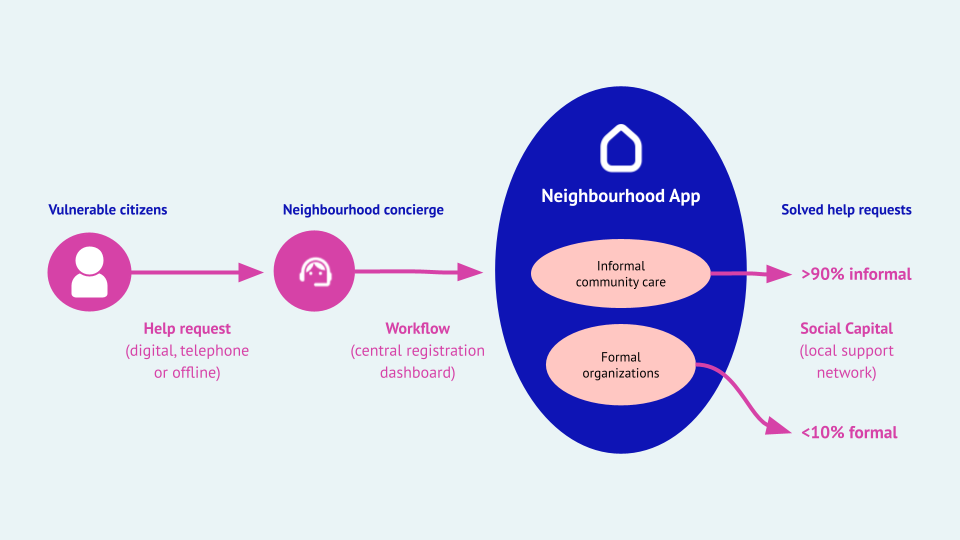 1. Removing barriers to help-seeking
The Neighbourhood Concierge is local person of trust who serves as a vital bridge, breaking down the barriers to asking for help. By adopting a human-centric approach, we build trust by providing a platform where vulnerable groups feel comfortable and safe reaching out for assistance. Instead of stigmatizing help-seeking behavior, our choice to use "Concierge" emphasizes preventive care and positions itself as a welcoming, accessible resource through offline visitation, phone calls, or digital requests.
2. Matching people within the community
The challenges faced by today's communities, including an aging population, loneliness, reluctance to seek help, and overburdened caretakers, require innovative solutions. Hoplr's Neighbourhood Concierge addresses these challenges effectively by connecting the right people within the community. It activates social capital and empowers residents to contribute their skills and support their neighbours.
Hoplr's human-centric approach to neighbourly help
Hoplr's neighbourhood app allows users to indicate their willingness to help neighbors and showcase their abilities, such as cooking, pet care, gardening, and more. By visualizing the social support network geographically, Hoplr facilitates smart matchmaking, enabling quick connections based on proximity, help category, activity, and track record.
3. Centralizing all help requests
Moreover, centralizing all help requests provides a clear overview of outstanding tasks. A visual ticketing workflow with color-coded statuses ensures that no request is overlooked.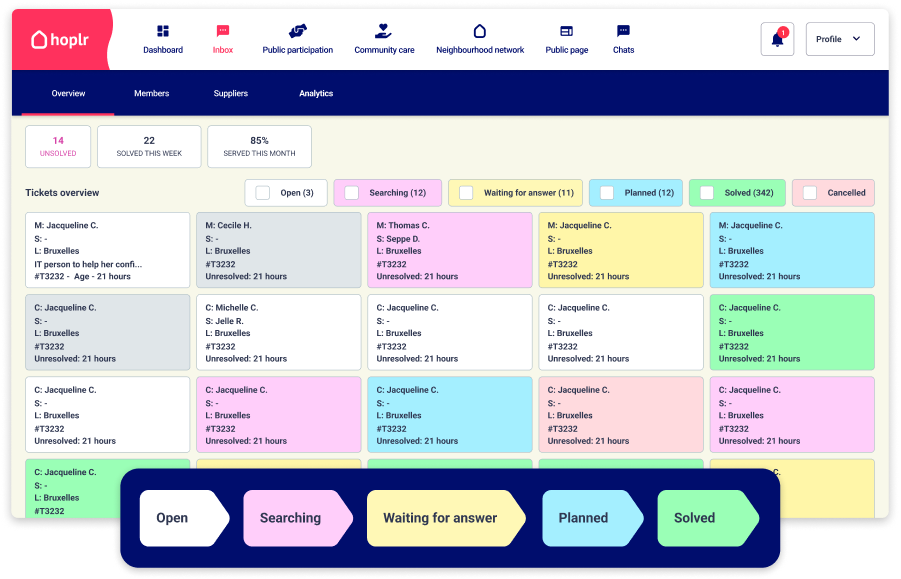 How the Neighbourhood Concierge benefits the city of Blankenberge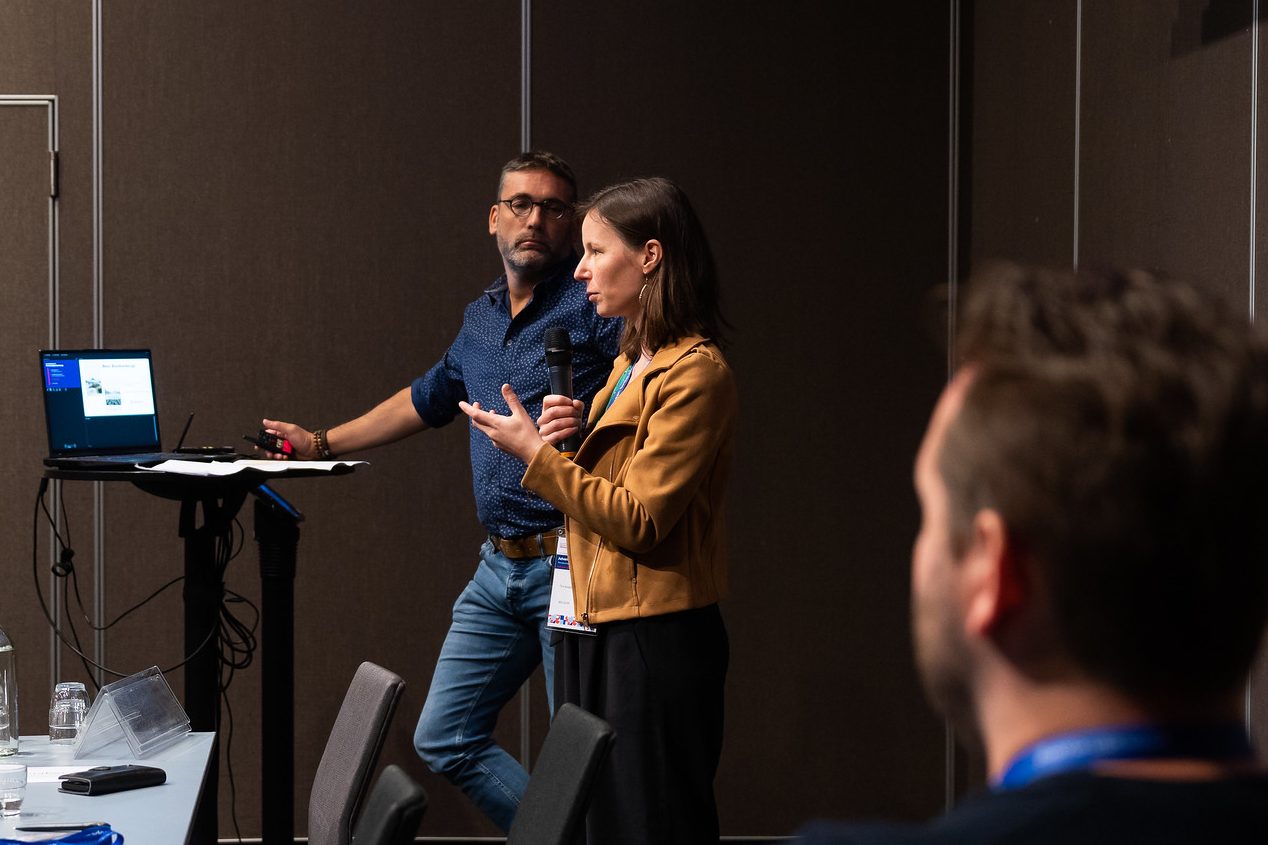 Blankenberge, a city on the coast of Flanders, Belgium, known for its vibrant community of 20,343 inhabitants. With 73% of accommodations as apartments and a significant percentage owned by non-permanent residents, Blankenberge faces multiple aging-related challenges.
The "retirement migration" has led to an increase in elderly residents, and apartment buildings with many flats temporarily unoccupied contribute to isolation and loneliness. To address these risks affecting people's social networks, Blankenberge seeks to strengthen its neighbourhood communities through a local service center.
Hoplr plays a vital role in achieving social cohesion within Blankenberge's neighbourhoods. The Neighbourhood Concierge empowers residents to extend help to their neighbours, fostering a positive environment where help requests are promptly addressed.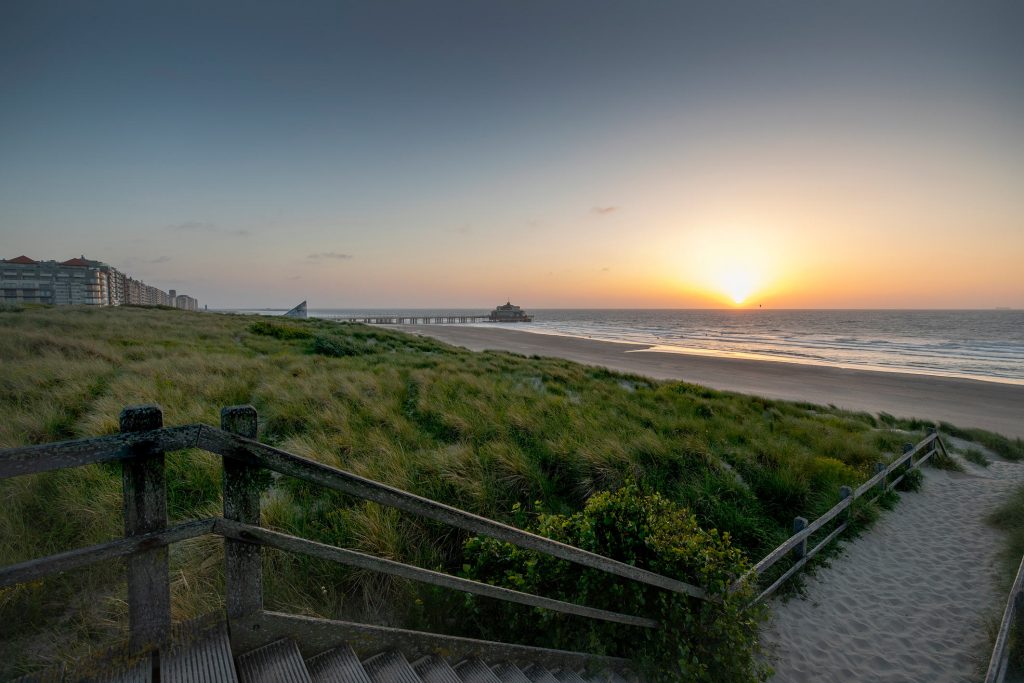 As of 2023, Hoplr's impact in Blankenberge has been great, with 1 in 4 households signing up. We've facilitated 5,334 messages, fostering meaningful connections, and 334 neighbours have volunteered to support each other in times of need.
By screening and obtaining a clearer picture of volunteers' commitment, Hoplr can improve the effectiveness of the Neighbourhood Concierge solution. Regular promotion and engagement with local associations are necessary to increase the number of users and ensure the platform reaches its full potential.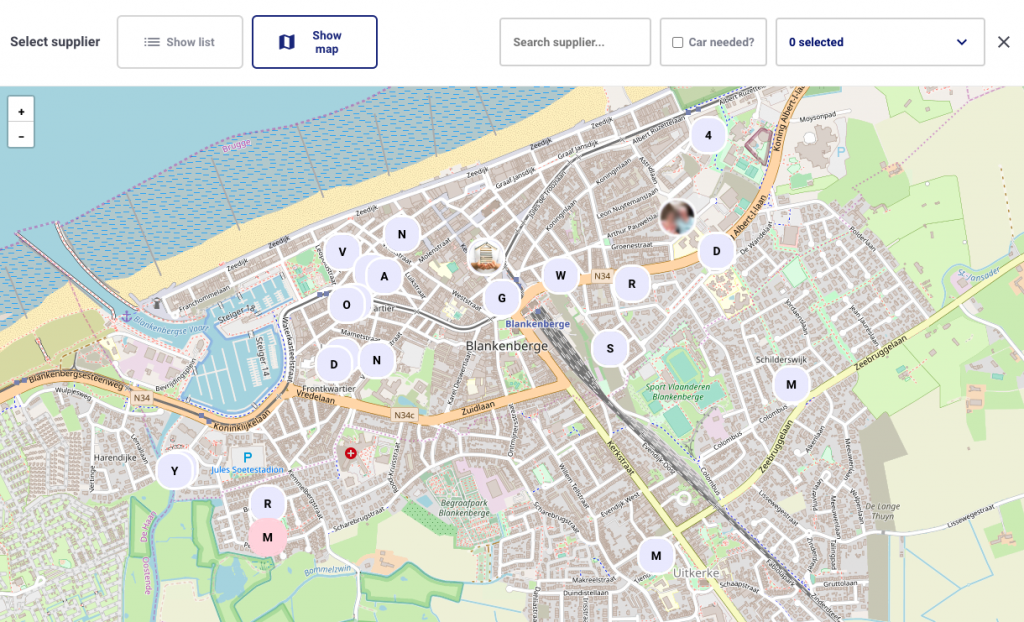 Blankenberge's project aims to find innovative ways to reach vulnerable and older citizens who lack access to digital platforms or possess limited digital skills.
Conclusion
As Hoplr continues to evolve and expand its reach, the future of social services looks promising, with technology fostering autonomy and inclusion across communities. Hoplr's participation in the European Social Services Conference (ESSC) highlights the platform's impactful role in advancing social services and creating inclusive and supportive neighbourhoods.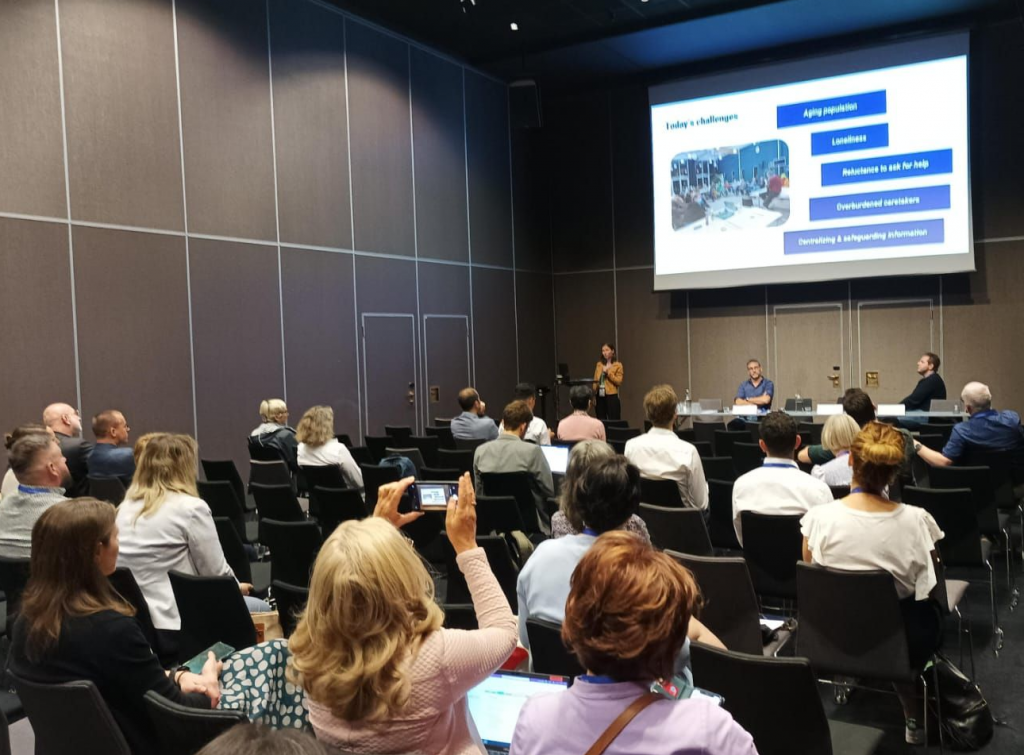 Are you curious about all the communication, neighbourhood care and participation options that Hoplr and the Service Dashboard have to offer? Request an info session or read more about the different modules: https://services.hoplr.com.
Request an info session